Ferry trips from Naantali to Långnäs (Åland) and Kapellskär (Sweden).
New traffic arrangements in Naantali – starting June 4th 2020
The Port of Naantali has designed the new traffic arrangements which goal is to ensure more safety for customers driving in the port area. We are putting into effect the new traffic arrangements, starting June 4th 2020. The way to check in for Finnlines´ Freight and Passenger will be changed.
How to drive to passengers check in in Naantali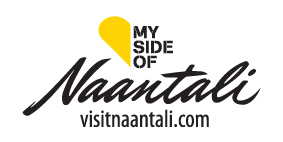 Travel information about City of Naantali and archipelago.