Port of Naantali is Scandinavia's leading port for freight traffic
7,8 MT
Total Traffic 2018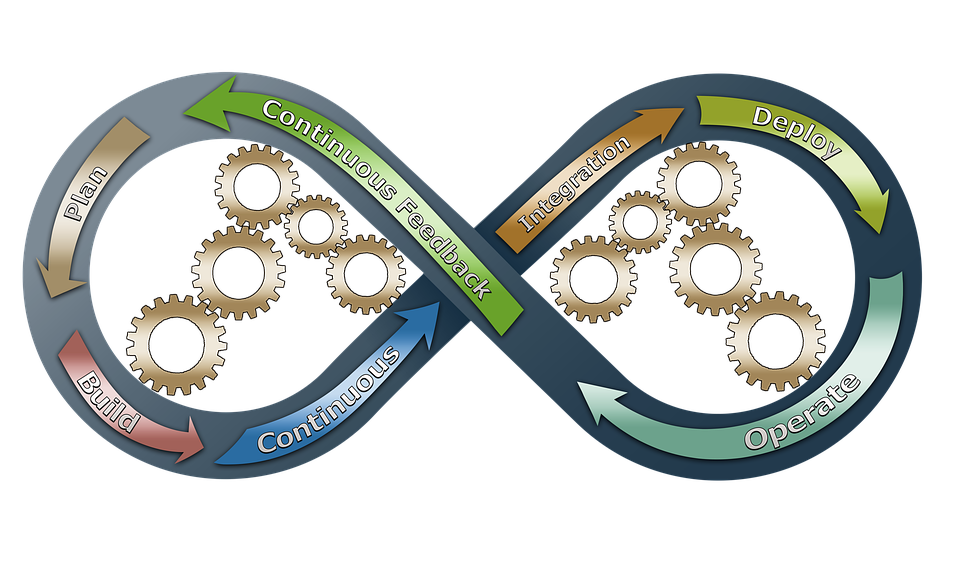 From process development to enterprise resource planning The Port of Naantali is developing its business processes. The project is headed...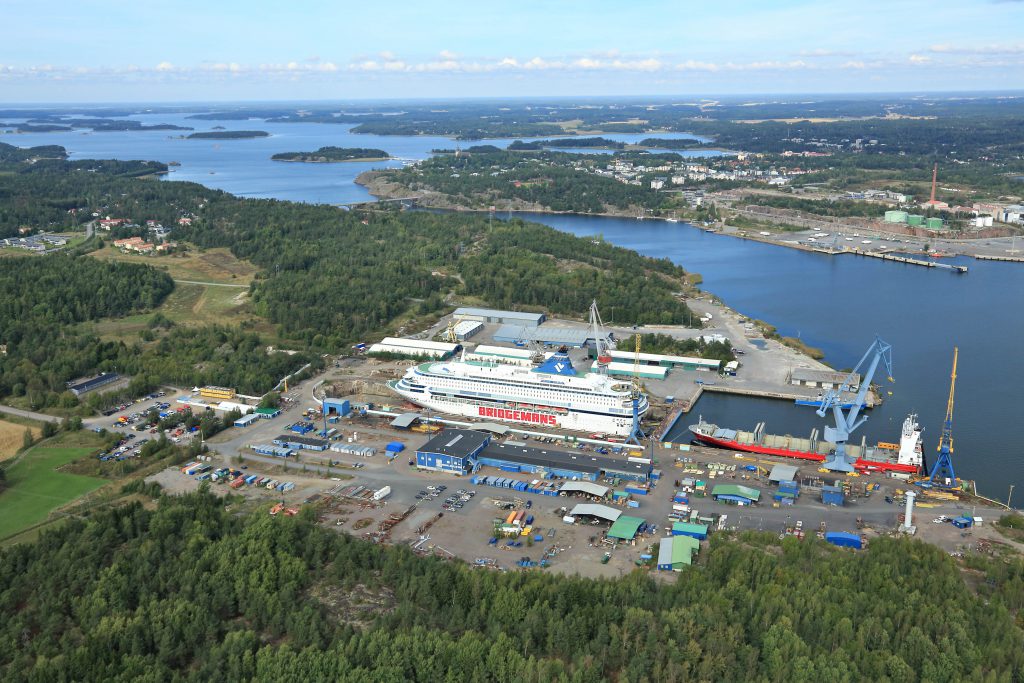 Safety through co-operation Turku repair Yard, which co-operates closely with the Port of Naantali, is the largest dry dock specialised...
Keep up to date by subscribing to Port of Naantali's newsletter!
Follow us on social media!